Airport transfer
A five person team is avaiable to meet and greet you upon you arrivel at Alicante Airport, Flight times are checked so early or late arrivel is taken into considartion. The team consists of three cars, 2 mini buses ( a seven seater and a twelve seater).
Once a booking has been made via the Aloturin office details of the transfer contact names and telephone numbers will be provided to all parties to ensure the easy meeting at the airport. All the same details will apply for return flights to the airport.
The cost of a car transfer starts at one to four persons only forty five euros. This price is each way quotes for more people using the mini buses are avaiable upon request via the office.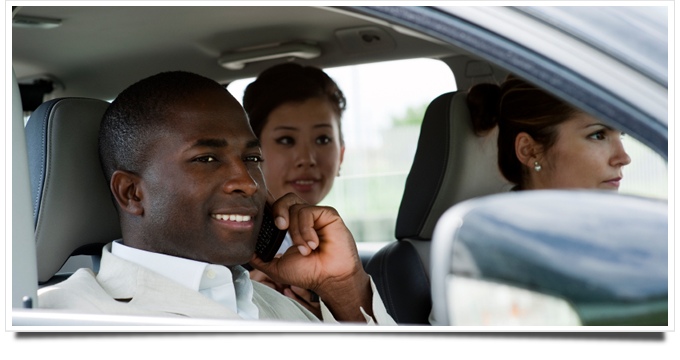 Complete the following form to request your shuttle